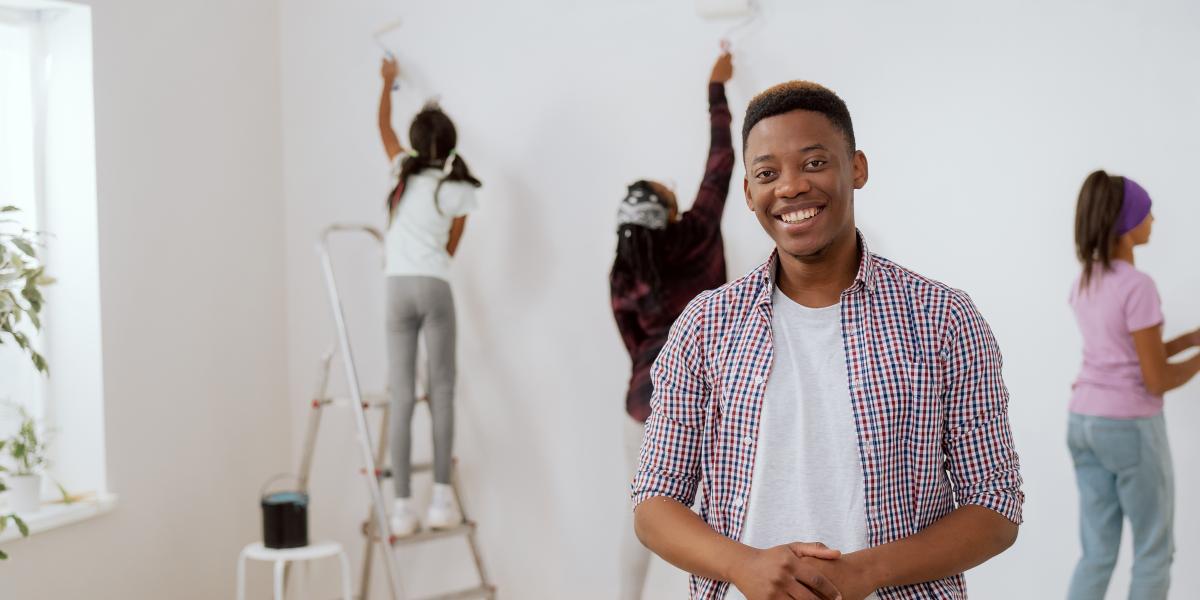 Botswana Life has made improvements to the Poelo Exclusive product to make this product simpler and easier to sell. This improvement has led to the creation of another version of Poelo Exclusive that we call "Simplified Poelo Exclusive". 
As the name suggest, Simplified Poelo Exclusive is a simple version of the existing Poelo Exclusive. It is simple in the following regard: 
Limited sums assured choices (only 5 Options from 150 000 up to a maximum of P1 000 000).
The rider benefits offered under this product have been reduced to only capital disability and Return of Premium Benefit after 15 years.
Same premium rate for a given sum assured for all policyholders falling within a given age group. 
The sales process has been made easy by making use of a manual quotation form and this makes this product ideal for selling to potential clients that may be based in remote rural areas, where Botswana Life does not have offices to print the electronic quotations.
The financial advisor would only need the sum assured and the age of the client to give a quote. All other terms and conditions remain the same as the existing Poelo Exclusive product.